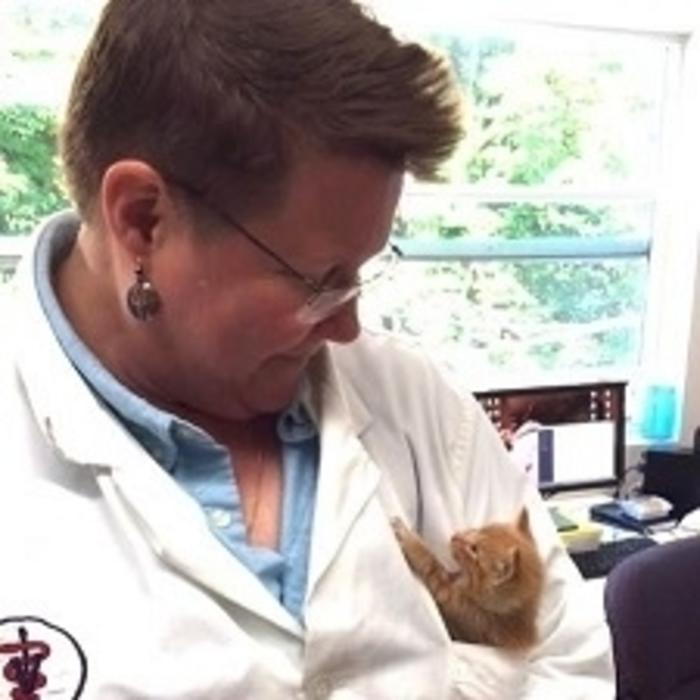 Dr. Nancy Kinney
DVM
Dr. Nancy Kinney is the owner of Goose Hollow Veterinary Hospital. She has been a vet since 2007 and loves helping people and their pets. Before attending vet school she was a software engineer. She switched professions when she realized her passions in life have always included animals and helping others. She has a Chihuahua / Jack Russell Terrier mix named Meeker and a rescued cat named Flat Cat. Her hobbies include going to Portland Thorns FC football games, hiking, and walking on the beach.
Dr. Wreana Ward
DVM
Dr. Wreana Ward graduated from the University of Florida College of Veterinary Medicine in 2015. She moved to Portland with her fiancé in November 2018 after practicing in North Carolina and Florida. Her special interests include surgery and internal medicine. In her free time, Dr. Ward spends a lot of time with her two dogs, three cats, and two potbellied pigs. She also enjoys cooking, reading, camping, and doing anything outdoors.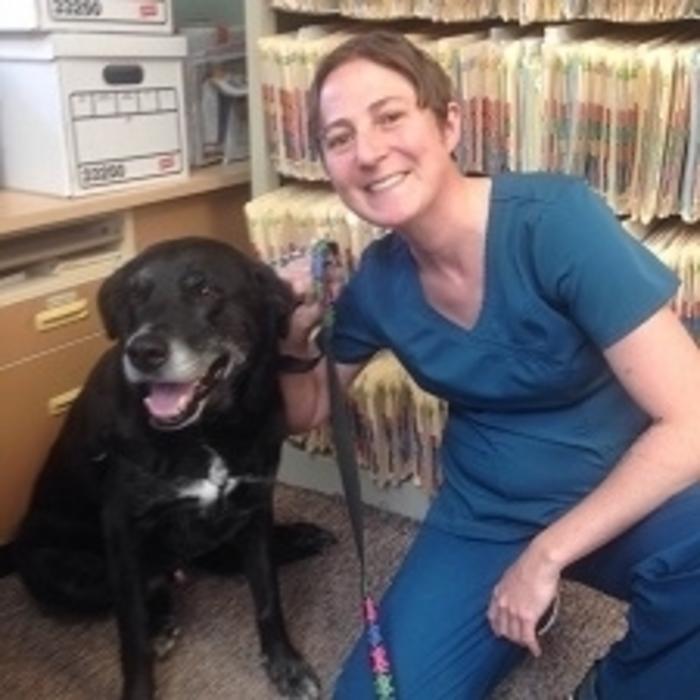 Debbie
Office Manager
Debbie joined the Goose Hollow Veterinary Hospital staff in May 2016. She came to us with 6 years of Veterinary Reception experience and a background in administrative office work. She has a Bachelors Degree in Child and Family Studies. She devotes her down time to playing in a recreational slow pitch softball league and spending time with her many pet sitting clients. Debbie is extremely detail oriented, is solution oriented, and has a huge heart which makes her a valued asset as our office manager.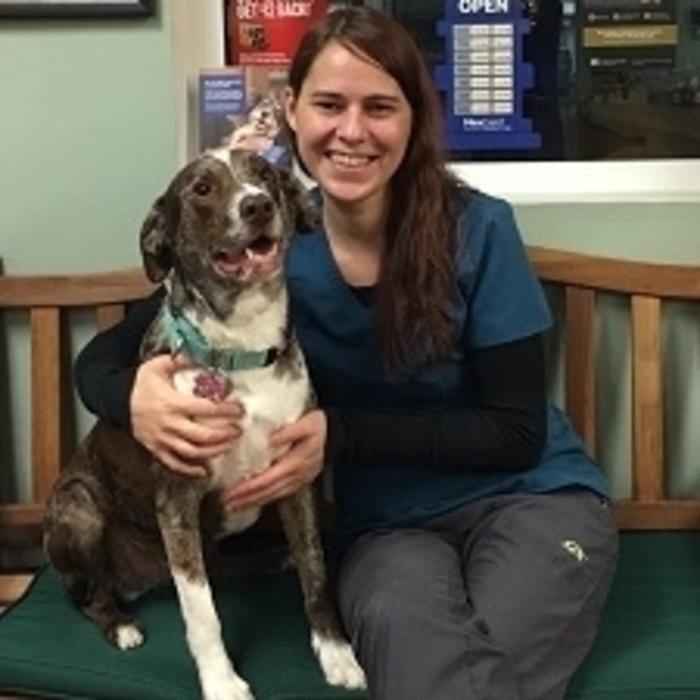 Jackie
Client Services Coordinator
Jackie has been at Goose Hollow Vet since September 2016, and came to us with over 10 years of veterinary reception experience. She has a Bachelors Degree in Zoology, but also studied marine biology and aquarium science. She has a great passion for animal health and medicine, and loves being in a profession where she gets to help pets and their humans. Her pet family consists of a Catahoula Leopard dog mix named Johan "the good dog", and two geriatric cats named Luke and Jedi. Luke is special because he was born with of out one of his paws (but everyone knows it was his battle with Darth Vader that took the limb).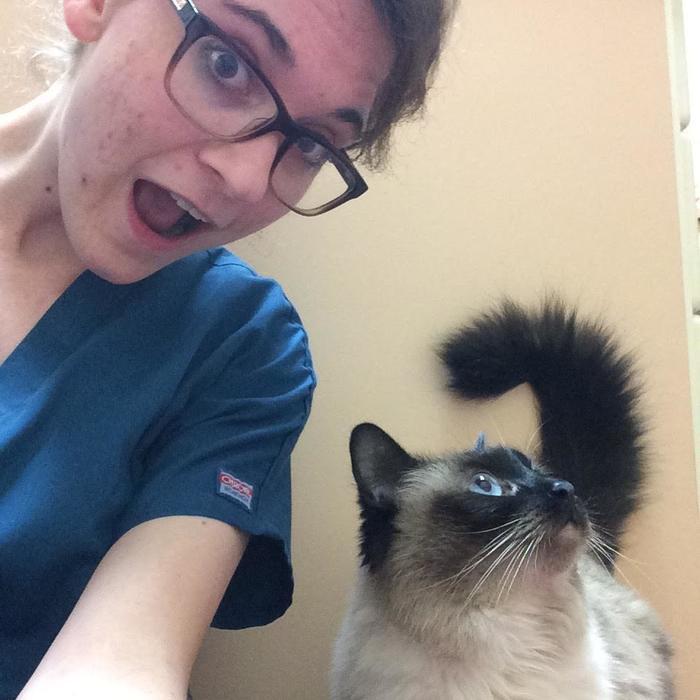 Samie
Client Services Coordinator
Samie, or "master of all things" as she is called here, does, in fact, do all the things. If you think she looks familiar, maybe you've seen her around the stages of the Portland area theatre. She is an actor, set designer, painter and a musician. She also spends her days working as a painter's assistant, composing music, and being the obsessive cat mom of her treasure, Chloe. You may ask "what is she not the master of?" Basic math! She has been with us since 2014 and is a Kansas transplant.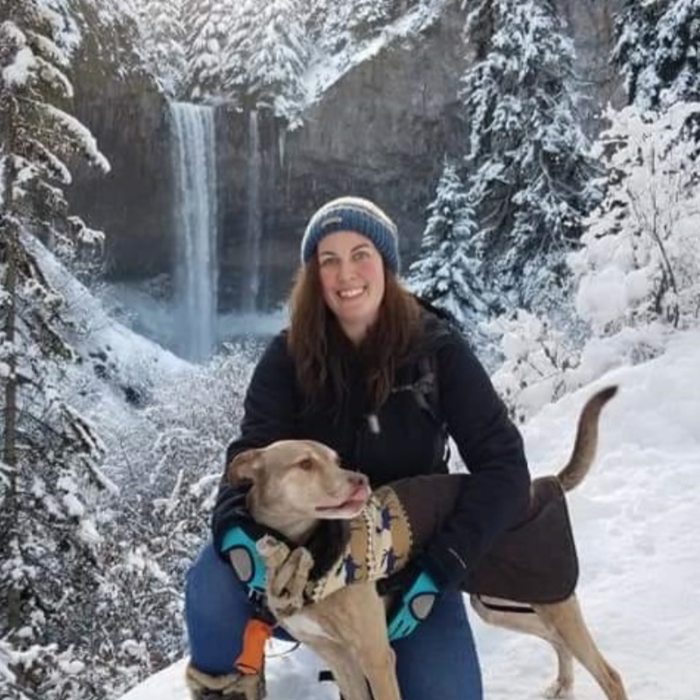 Felicia
Technician
Felicia has been in the veterinary industry for about 6 years and was born and raised in New Jersey. She has worked primarily with cats, dogs and horses but also worked as a veterinary technician at an aquarium, providing veterinary care for fish, sharks, birds, reptiles, amphibians and exotic mammals (including hippos!). She is currently attending school for a BS in Fish and Wildlife Sciences and enjoys any and all outdoor activities as well as brewing beer and kombucha. Her current zoo includes a dog, a cat, fish, a snake and several tarantulas.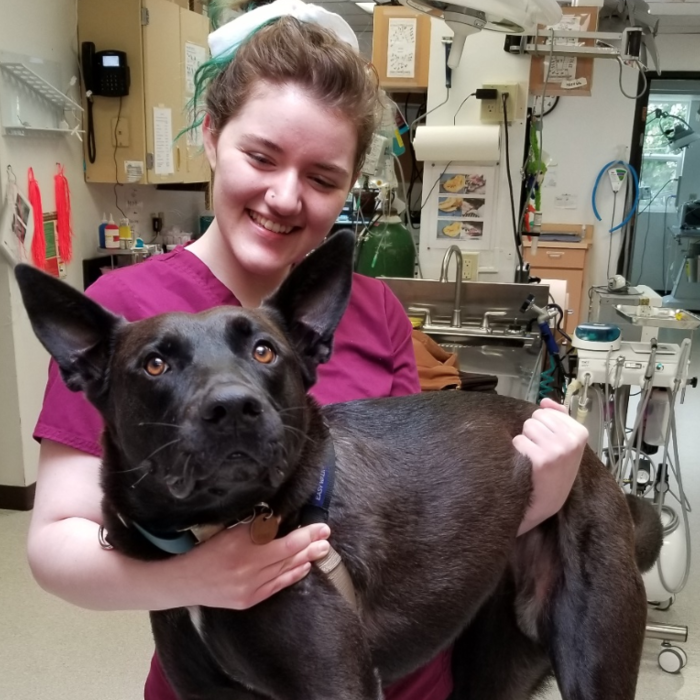 Zia
Technician
Jadzia, or Zia, has been working her way up in the veterinary field for 5 years and started as a technician at Goose Hollow in August of 2018 when she moved here from Texas. She has a dog named Mr. Duck in Portland and a dog back home named Gallifrey. In her free time, she paints, cooks and goes to concerts and Star Wars conventions. Fun fact: she was named after a Star Trek character!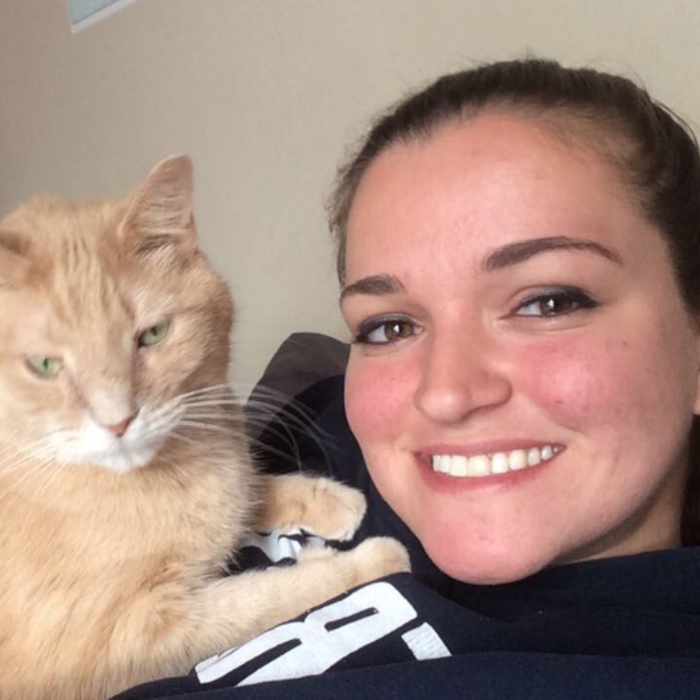 Gerilee
Assistant
Gerilee joined the team in January 2019. She received a degree in Criminal Justice from RIT before discovering her love of working with animals. She's currently studying to become a vet tech through Penn Foster. When she's not taking care of her three cats, Odin, Murphy, and Harold, she enjoys reading and hiking in her spare time.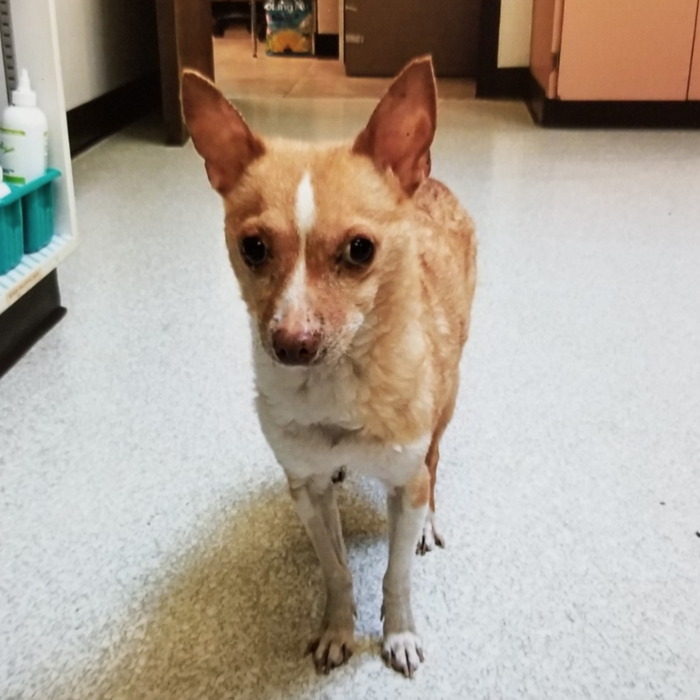 Meeker
Professional Joy Bringer
Meeker, also known as Snarf Snarf Jelly Bean among other nicknames, was rescued by Dr. Nancy Kinney from the Oregon Humane Society in 2010 at about 1 year old. He is a wall eyed, freaky faced little dude with curly whiskers who is afraid of food bowls and shiny floors. He spends his days sunbathing at the clinic, doing tricks for treats and walking like a super model. Meeker loves people and is the sweetest little pup.